REHAB
Spare parts
and accessories
for wheelchairs
Complete wheels, castor wheels, polyurethane tyres, pneumatic tyres, foam filled tyres for electric wheelchairs, inserts – flexel, aluminium castor wheels, forks, rollators and electric wheelchairs accessories, armpads, seat cushions, crutches, ice-peaks for crutches and other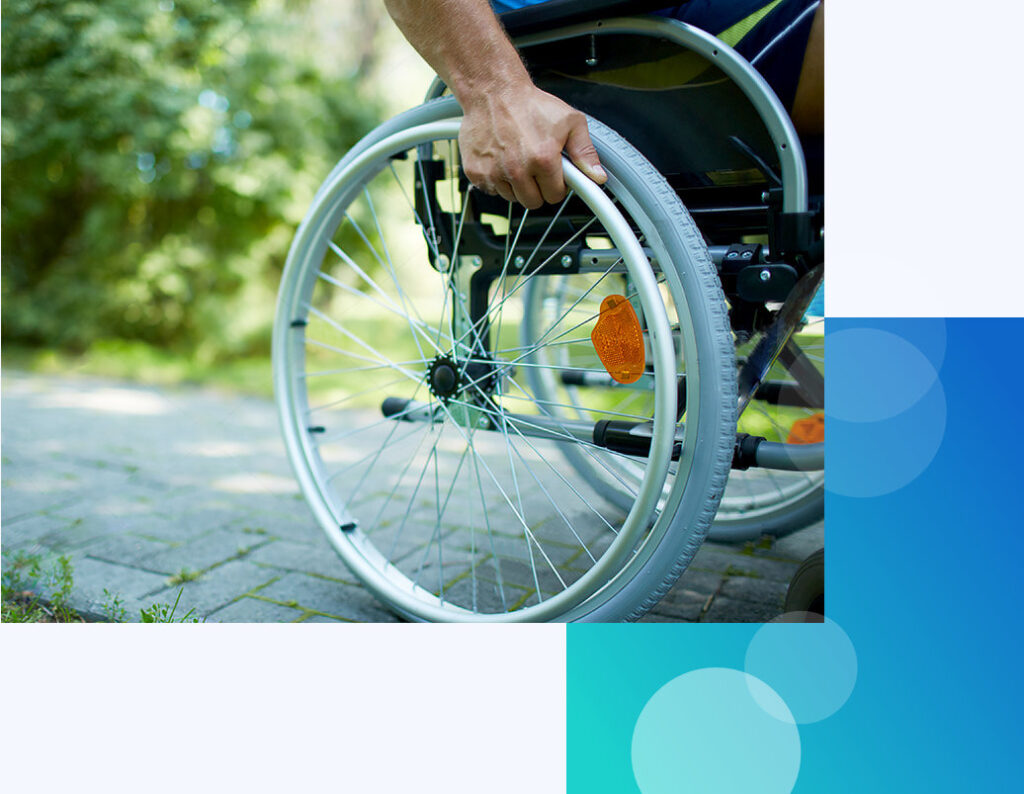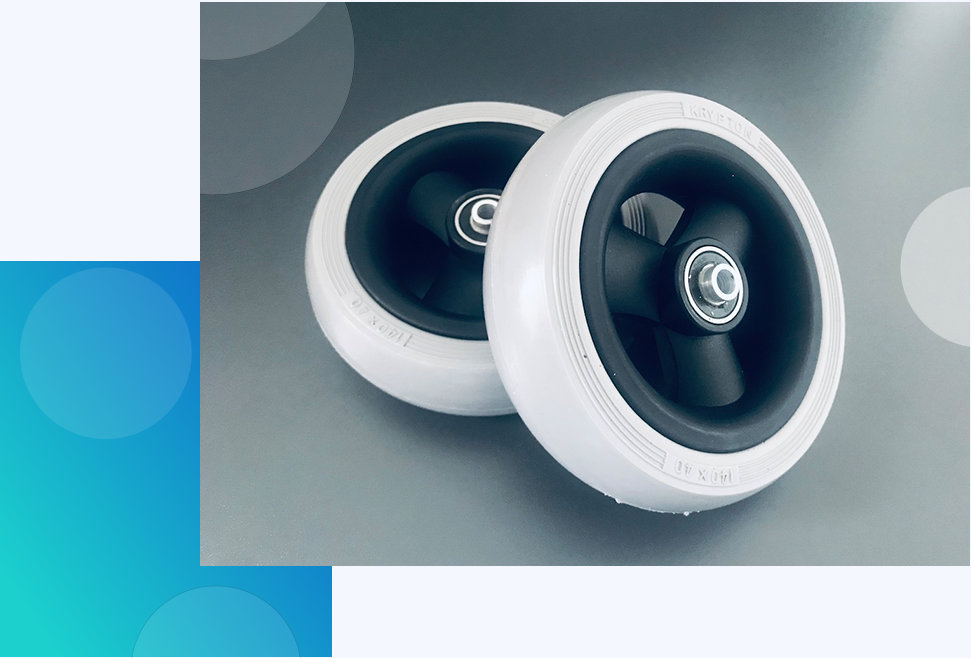 Wheels
and Castors
As a complete wheel manufacturer, we provide a ready to fit Wheels, using our own well made strong rims, high-quality bearings and bushes, and our own tyres, providing a well-balanced and ideal range of high-quality wheels in a variety of sizes.
Featured Products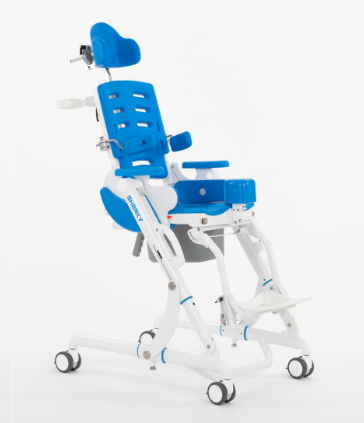 REHAB
PROJECTS
CUSTOMIZED TO CUSTOMER REQUIREMENTS. Anatomical seats, backrests, armpads – see Hoggi.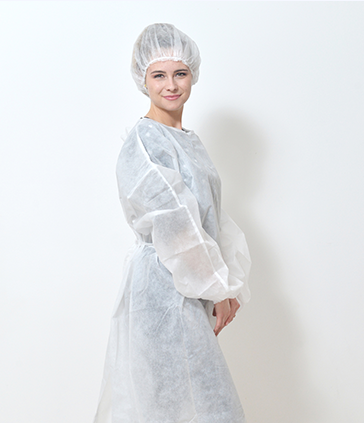 PROTECTIVE
EQUIPMENT
Gloves, disposable protective clothes, desinfection.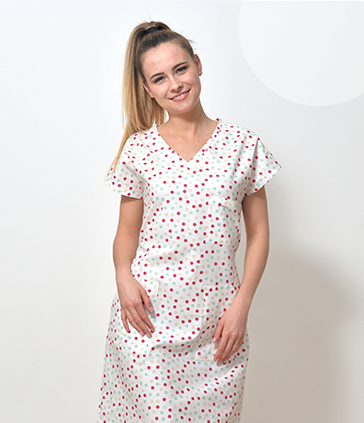 MEDICAL
CLOTHING
Czech made medical clothing for men and women, medical gowns, surgical clothing, nursing clothes, clothes for employees of day care facilities.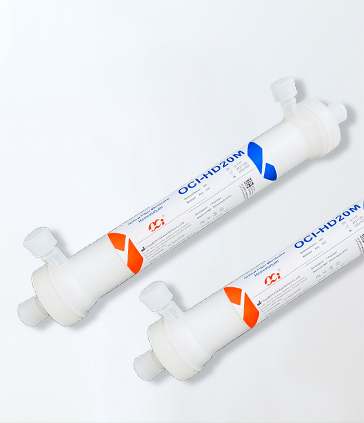 DIALYSIS
PRODUCTS
Dialysis concentrates, pharmaceutical and chemical raw materials, intermediates of dialysis concentrates and other dialysis products, food additives and mineral mixtures. Special dialysis mixing equipment.
Get a Quote
Please, send your inquiry to
vladimir@kryptongroup.com
or call to +420 737 262 162.
About us
KRYPTON Europe s.r.o. was established in 2019 as a result of connection of 30 years of manufacturing experience of Krypton Industries Limited (India) and more than twenty years of experience in trade and sales of spare parts in the REHAB segment on the European market.
Our goal is long-term cooperation and support of existing and future customers in Europe, both in the field of standard products and customized projects too.
Our benefits include support and communication with customers directly in Europe, as well as daily communication and operative solution of customer requirements with the production plant in India.
Contact
LOCATION
CZECH REPUBLIC
KRYPTON Europe s.r.o.
Mr. Vladimír Valenta
Nádražní 48
514 01 Jilemnice
Czech Republic
CONNECTION

Vladimír Valenta (CEO)
+420 737 262 162
vladimir@kryptongroup.com
Martina Valentová (Sales Support)
+420 736 129 383
martina@kryptongroup.com